Customized components and Solutions for Keyboards, EMC Shielding´s, PCB Enclosures, Sockets, Contacts & Connectors

Unique expertise and capability with Stud for ECG Electrodes and complex components for Hearing Aids, Injections Devices and Medical Devices.
PROGRESSIVE AND PRECISE SOLUTIONS
We welcome you to AH Metal Solutions and our world of precision metal stamping.
We are here to share and give you the best possible solutions and possibilities within precision metal stamping and deep drawn components and parts. And beyond that, if possible.
We are a dedicated team of professionals with a passion for finding solutions and making them operational. Our long experience record combined with our creativity and ingenuity enables the best customized solutions you can expect.
Our sincere involvement and ability to see beyond the single components is your assurance for achieving long term and optimized results. We want to reach Beyond Progression with you.
Please feel free to challenge us at any time. We know our "limitations", but within these we will offer you an unlimited support and service.
Although we operate within many technology areas and products categories, our main capabilities are presently within:
Contact us for any inquiry you may have. We look forward to working with you.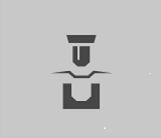 Deep drawing
Components in progressive technology with the highest level of precision and complexity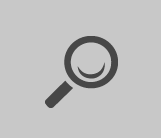 Micro Manufact.
Complex and precision miniaturized metal stamping parts Hearing Aids, Electronics and Medical Devices.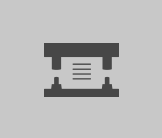 Prototyping
Rapid Prototyping and pre-production parts made with a long-term production perspective in mind